Alright everyone, time for some Saturday fun with photoshop at the expense of our beloved Eagles of past and present.  I've scoured the web and put together a collection of photoshopped pictures for your viewing pleasure.  This task proved to be a little harder than I initially thought it would be.  Surprisingly, I wasn't able to find a wide variety of good pictures involving different Eagles players, coaches, or management.  Andy Reid was by far the most popular person, especially on a site titled "kissingsuzykolber" where there was a contest for the best Andy Reid "O face" photoshopped picture (you'll see a few below).  Others were a little harder to find.  I'm a big big fan of well done, clever, and of course funny photoshopped pictures so if you have any good ones, send them to me at eaglesaddict@gmail.com.  If I get enough we'll hold a contest of our own right here! (And of course your work will be given 100% credit!)
Now, for your entertainment:
<– In response to letting Brian Dawkins leave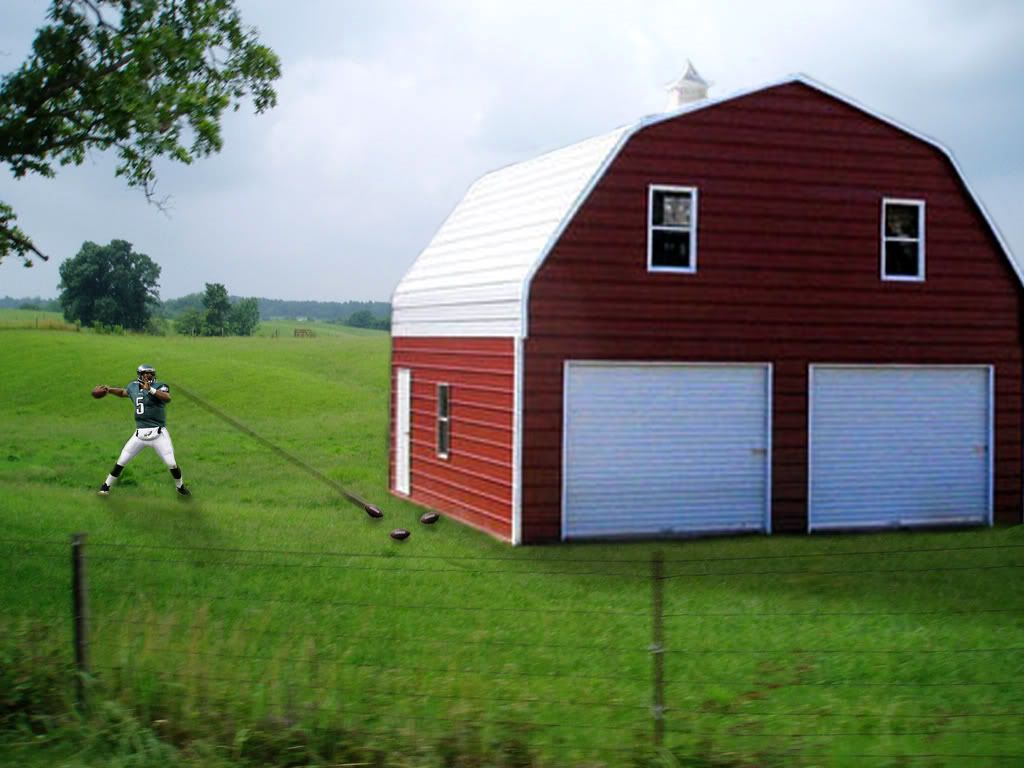 Here is a real pic of Brian Dawkins making a "Weapon X tackle" and a few photoshops that followed: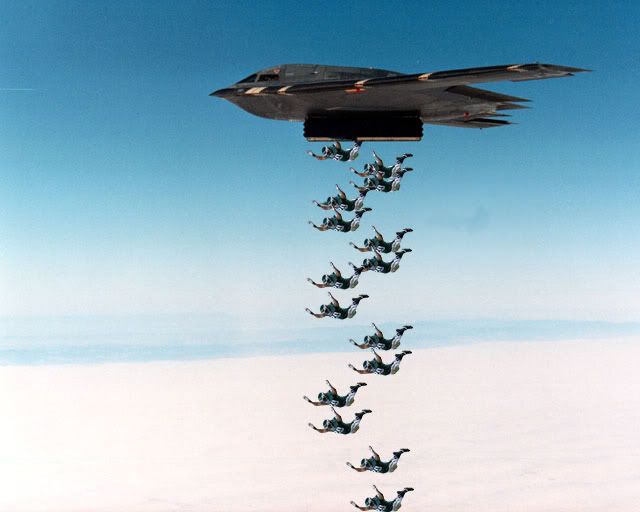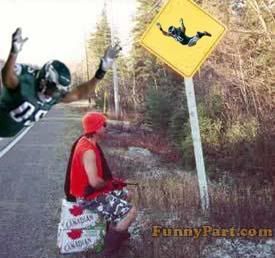 Here is the Andy Reid and Desean Jackson pic that spawned the Andy Reid "O Face" photoshops:
Remember Brent Celek's Captain Morgan TD celebration?
The "Young Guns"
**All pictures are linked to URL's from where the picture resides on the web**
About the Author